←Return to filtered list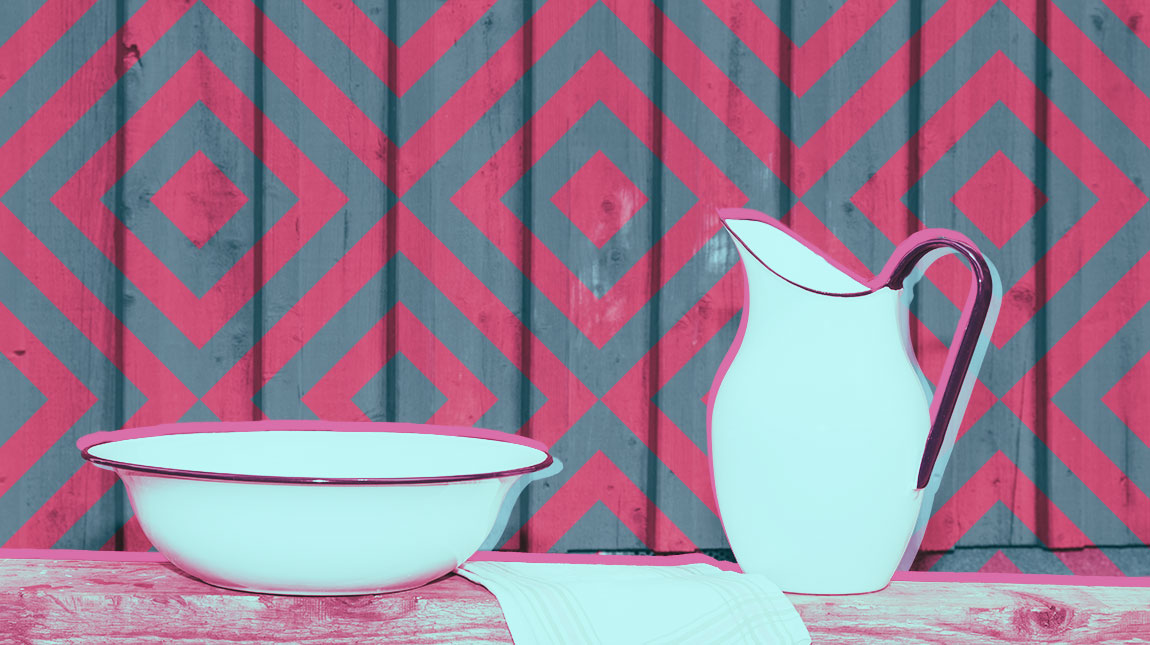 Are we ready for good works?
Good works.
The world needs them. But are we ready for them?
Families, churches, campus ministries, work communities, cities, and nations need our individual and collective good works.
If most of us were to make a list of qualifications indicating our "readiness for good works," I believe it would primarily be a collection of skills, abilities, and detailed campus plans.
But are these lists sufficient?
Paul's letter to Titus about good works readiness surprised me, and I needed it.
Christ-enabled character is what makes up Paul's list in Titus 3:1-11. More specifically, Christ-honoring relationships and communication are on His heart.
This list, I believe, comes from Paul's view of God's Trinitarian relationships within Himself.
It is no small gospel achievement that He invites us into His community and work.
This understanding can bring so much empowering freedom and joy.
This perspective helps shape a true privilege mindset, propelling and saturating our good works.
Contemplating this truth brings longevity and perseverance into the dark places of suffering that good works can take us.
Marks of readiness for good works from Titus 3
Be submissive to rulers and authorities.
Be obedient.
Be ready for every good work.
Speak evil of no one.
Avoid quarreling.
Be gentle.
Show perfect courtesy towards all people.
Devote yourselves to good works.
Avoid foolish controversies.
Avoid dissensions.
Avoid quarrels about the law.
Foundation and power for our good works from Titus 3
God's goodness.
God's loving kindness.
Christ our Savior.
Christ's mercy and grace.
The Holy Spirit's washing and renewing.
Being heirs!
Hope of eternal Life.
Belief.
Good works include the heart of the worker, not just the fruit of the labor.
May we be careful to devote ourselves to these types of good works (3:8) as we create action plans for our lives, families, and campus ministries.
Passage
Remind them to be submissive to rulers and authorities, to be obedient, to be ready for every good work, to speak evil of no one, to avoid quarreling, to be gentle, and to show perfect courtesy toward all people. For we ourselves were once foolish, disobedient, led astray, slaves to various passions and pleasures, passing our days in malice and envy, hated by others and hating one another. But when the goodness and loving kindness of God our Savior appeared, he saved us, not because of works done by us in righteousness, but according to his own mercy, by the washing of regeneration and renewal of the Holy Spirit, whom he poured out on us richly through Jesus Christ our Savior, so that being justified by his grace we might become heirs according to the hope of eternal life. The saying is trustworthy, and I want you to insist on these things, so that those who have believed in God may be careful to devote themselves to good works. These things are excellent and profitable for people. But avoid foolish controversies, genealogies, dissensions, and quarrels about the law, for they are unprofitable and worthless. As for a person who stirs up division, after warning him once and then twice, have nothing more to do with him, knowing that such a person is warped and sinful; he is self-condemned. – Titus 3:1‭-‬11 ESV