←Return to filtered list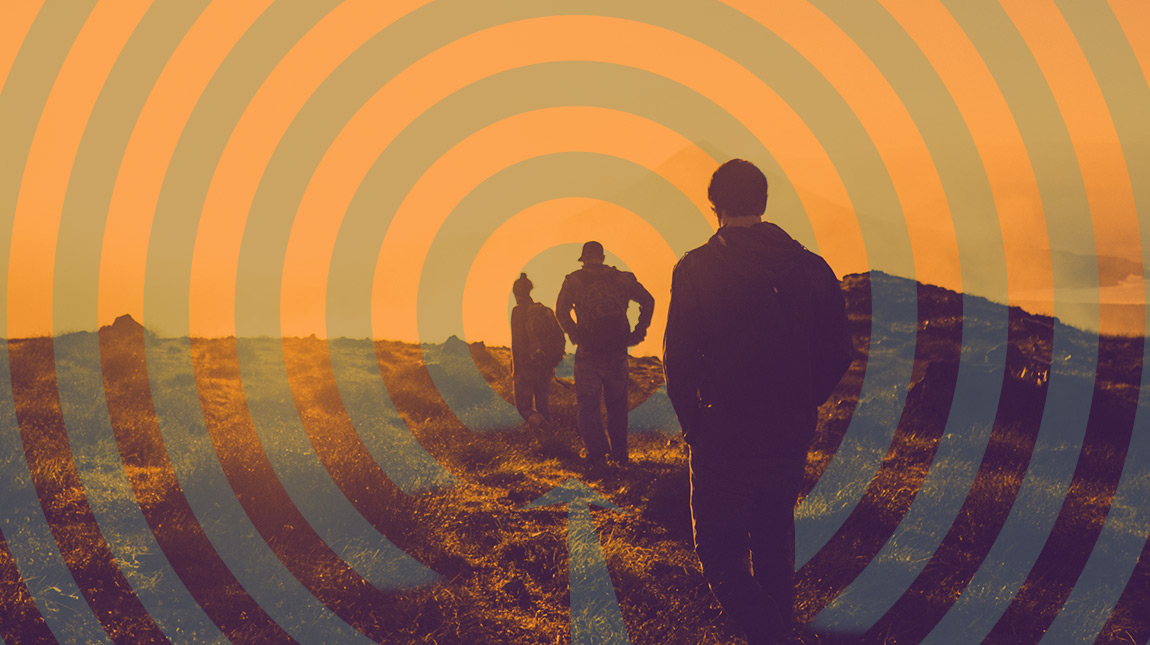 Audio: How to engage the mission
A few weeks ago Paul showed us How to share Jesus using Gospel Appointments. In this conference workshop, he shares some inspiring principles from the Bible on why every follower of Jesus should engage in evangelism and disciple-making as an everyday part of life.
He also looks at some common excuses for why we don't and gives practical ideas  to get started.
Listen to this message with your team of student leaders or someone you are discipling and discuss the reflection questions below.
Reflection Questions
What stood out to you from this audio message?
Which of the excuses for not engaging in God's mission is the one that you are tempted to use the most?
What is one thing that you can to do to apply this message to your life?
For more resources from Christian Challenge, click here.