←Return to filtered list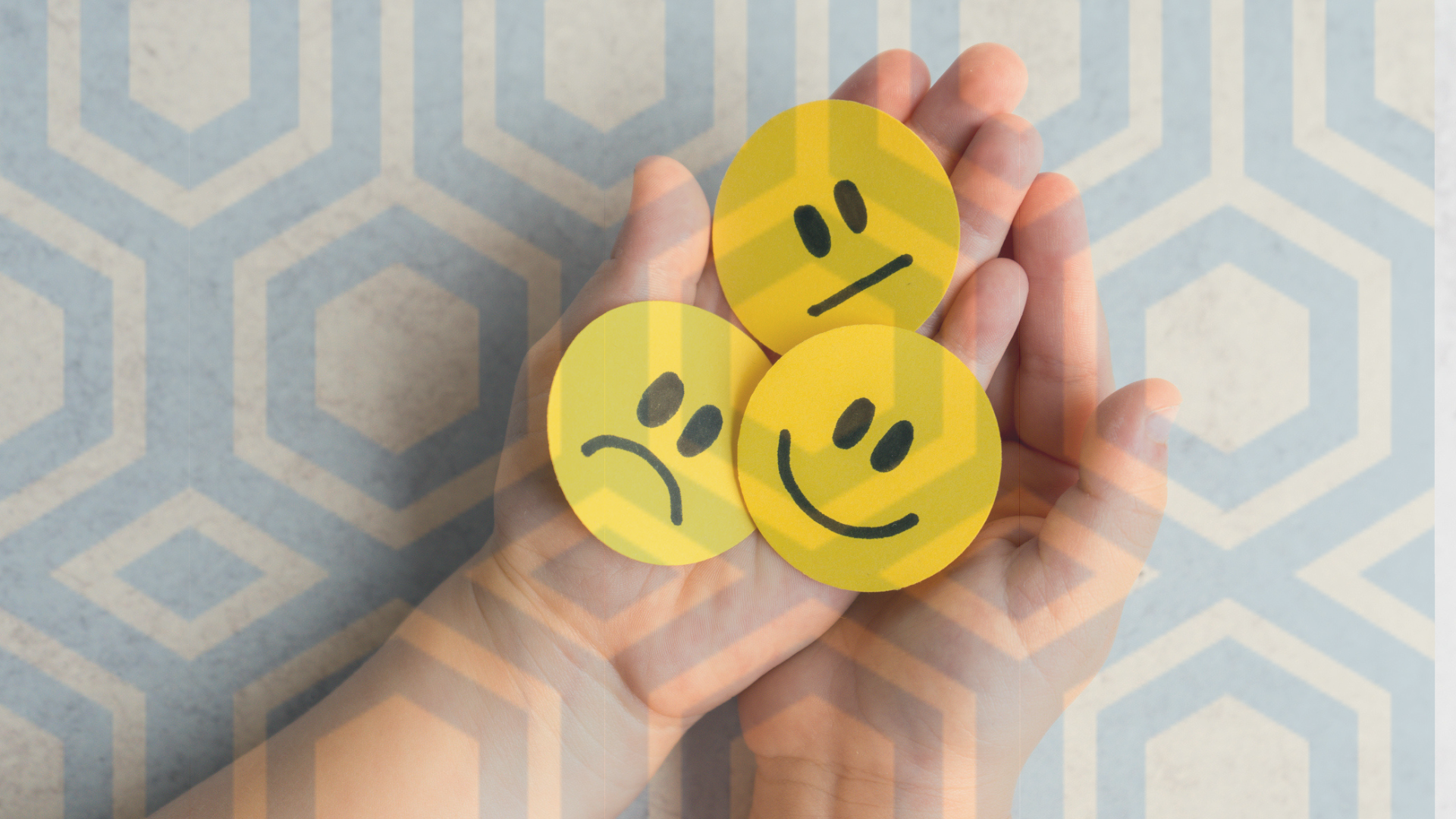 Campus Ministry and Mental Health
Students need more than community. They need mental-health-friendly community.
Today's young people are facing a mental health epidemic.
In October, The American Academy of Pediatrics, American Academy of Child and Adolescent Psychiatry, and Children's Hospital Association joined together to declare the youth mental health crisis "a national state of emergency." In December, the Surgeon General issued a new advisory calling the challenges that young people face today "unprecedented and uniquely hard to navigate," adding, "the effect these challenges have had on their mental health is devastating." In May, the Biden administration presented a new "Strategy to Address the National Mental Health Crisis," including $122 billion in new relief funds for schools and universities to address the emotional needs of students.
The ramifications are twofold. For one, college ministry today cannot afford to ignore this crisis. Young people are struggling with depression, anxiety, and suicidal ideation at unprecedented rates and need all the resources available—including spiritual resources—to heal. Second, while most campus ministers are not mental health professionals, by promoting mental-health-friendly community, they can still make a formidable impact on young people in this area.
Just how bad is it?
Springtide Research Institute, which surveys young Americans by the tens of thousands each year, surveyed over 3,000 students in middle school, high school, and college (ages 13-25) in fall 2021 and interviewed 80 more, and the findings are staggering. 
Fresh off of a multi-year pandemic, Mental Health & Gen Z: What Educators Need to Know found that 42% of students say that in the last two weeks, they have felt depressed most or all of the time. More than half (55%) say they have experienced trauma in their lives, while about half (49%) say they've talked to a mental health professional in the last three months.
Even worse, many students aren't getting the support they need. Half of students (49%) agree, "My parents/guardians don't take my mental health concerns seriously," while 53% agree, "I wouldn't want my parents to know I'm meeting with a school counselor or therapist." Nearly half (45%) say they don't know who to go to for help with emotional challenges at school/on campus.
Where campus ministries come in
Campus ministries offer an indispensable resource for battling mental illness: spiritual support. For young people of faith, a majority told Springtide, "My religious/spiritual practices positively impact my mental health" (73%). Even more, many campus ministries understand the importance of community, offering a slate of programs that help students build relationships.
Where campus ministries could improve, however, is by pairing the rich fellowship they provide students with a mental-health friendly culture in the following ways:
Offer mental health awareness training
When it comes to conversations about mental health, college students naturally turn to one another. Therefore, the more peer connections they have, the better. But beyond this, you can equip young people with the skills to help one another. Students can be better equipped to help their friends and, importantly, to know when to bring a concern to a trusted adult. Mental Health First Aid is the most popular outside organization offering this training.
Acknowledge mental health as more complex than spiritual struggle
Some students, especially those in leadership, fear they will be judged as being less spiritual or perhaps not even a Christian if they admit to struggling with their mental health. Encourage students that mental health is more complex than the sum total of one's devotional life or frequency of church attendance. After his brother took his life, Yale student Bryce Bjork created The Brain Health Bootcamp to emphasize how physical and treatable mental conditions are.
"The goal of the bootcamp is to provide accurate information to help people, especially young people, to understand that mental illness is like any other medical condition. And to focus on mental illness being related to potential changes in one's brain, not from a weakness of character or just having bad thoughts," Bjork said.
To be sure, flourishing mental health and "life…to the full" (John 10:10) requires more than balancing chemicals in the brain. But it's not less than brain health. Too often, the very physical and clinical side of mental health is ignored in religious communities, leading to unnecessary suffering and premature death.
One way to destigmatize mental health issues as something confined to people who are "less faithful" is to include mental health check-ins as part of your discipleship or leadership development process, even for students who seem okay or strong.
Include mental health professionals to speak
Consider inviting a mental health professional to speak at your campus ministry or teach on the relationship between faith and mental health, perhaps once or twice each semester. Normalize mental health professionals as respected members of the community, just like popular senior or college pastors in the local area. Furthermore, have students who have benefitted from therapy or mental health care share their testimony of how God used those resources for good.
Gone are the days when a few students with hard upbringings or particularly challenging life circumstances required additional prayer and love. Among Gen Z, depression and anxiety are household names. Does your ministry strategy and calendar reflect this? If not, consider how you might engender the kind of belonging in your community that gives mental health the care and attention it deserves.
—
Kevin Singer is Head of Media and Public Relations at Springtide Research Institute
Kevin has an M.A. in systematic theology from Wheaton College and Midwestern Baptist Theological Seminary and served in college ministry from 2009-2014 with the North American Mission Board. He has also taught religion courses at community colleges for the last 10 years.