←Return to filtered list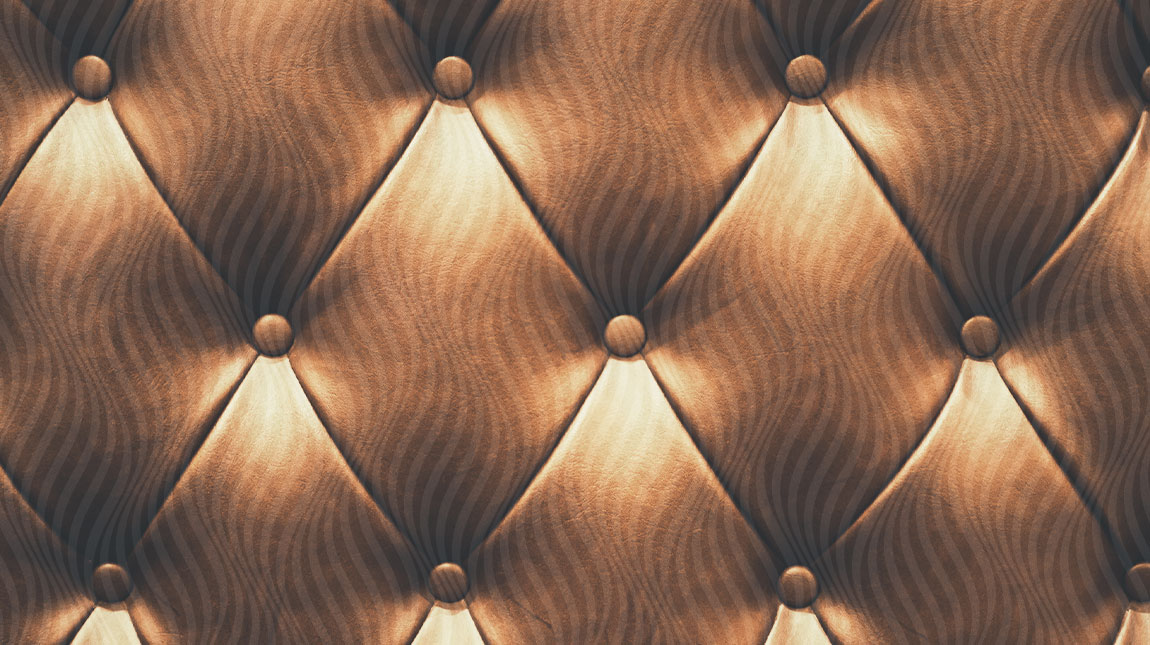 Four Ways to Reach Freshmen Before They Reach Campus
Freshmen are the future of your ministry! Therefore they should be the focus of your outreach every new fall semester. The more freshmen you reach, the more opportunities you have to share the Gospel because it's all about the contacts. And reaching a bigger freshman class each year is one of the most powerful ways to build long-term momentum. New freshmen are the start of your leadership pipeline, and the wider you open it, the more laborers you can reproduce. But what if you could extend that pipeline to start even earlier? What if you could reach them before fall outreach?
Here are four ways to reach freshmen before they reach campus:
1. Local Churches
You'd be shocked if you do a Google Maps search for local churches near you. You may find 100+ churches in just a 20-mile radius! Sure, you might not theologically agree with every one of those. And many of them you might not have heard of. But chances are there are high school seniors at that church. In just a few short months, they're heading off to college, about to make some of the biggest spiritual decisions in their lives. One of the best ways to connect with these incoming freshmen is to connect with a church's youth pastor/leader. Try to find his or her contact information on the church website and send an email. Be the bridge between the church and the campus!
2. Christian High Schools
Ask school administrators if you can visit and speak to the graduating seniors, April is a perfect timeframe. Share some ways they can grow in their faith in college. Consider providing resources they can use now to prepare well for this major transition. While at the meeting, pass around a signup sheet and ask for the contact information of those coming to your campus, so you can connect with them as they arrive that fall. If you establish an ongoing relationship with the school, that's a big win; you just expanded your leadership pipeline! Note: for public high schools you may have to partner with a parachurch ministry like YoungLife to connect with graduating seniors headed to your campus.
3. Accepted Students Day
Your college probably hosts a welcome event for newly accepted or newly admitted students during the normal semester or over the summer. They invite the students to visit the campus, learn more about programs and resources, and often will host a student club fair with info tables for new students to connect early with groups of interest. Don't miss this opportunity! Host a table for your group, staffed with at least two students: one guy and one girl. Talk about what your club does, and how excited you are to have the incoming freshmen check it out, then offer a signup sheet for contact info. You'll probably have a lot of excited (and fearful) parents approach your table, which is great, but the more lasting connection is with the students, so make sure you have some interaction with them.
4. Instagram
This is one of the easiest, and maybe most powerful, ways to reach freshmen. Social media is like a digital outreach table, and it can generate mountains of interested contacts. When the pandemic started, many college ministry groups got super creative in employing social media to connect with students, especially since many campuses were closed in person. Don't stop this effective strategy! First, set up an Instagram account for your campus ministry student group. Then, follow freshmen accounts. You can find specific groups like "[college] class of 2026" which are a goldmine for freshmen contacts. You can also check what posts your college has made for new admissions, and tap their hashtags to see other posts. Following a freshman account is like waving at them from an info table; if they follow back, that's like them coming over to the table to learn more. Then you can start a conversation through a direct message. Learn more here: Instagram Outreach and How to Reach Freshmen Through Social Media.
Now what do I do?
Praise God, now you have a long list of incoming freshmen contacts! What do you do now? First, pray. Pray for these precious souls, that God would pursue them, save them, and grow them into resilient disciples of Jesus. Next, reach out to ask how their transition is going and how you can specifically pray for them as they prepare to arrive on campus. When the semester begins, invite them to your events. But also make it personal! Assign a staff or student leader to schedule a gospel appointment. Here's what I do in my first meeting with a new student.
I'm sure there are many more ideas for how to reach freshmen before they reach campus, please comment below to share some of yours!