←Return to filtered list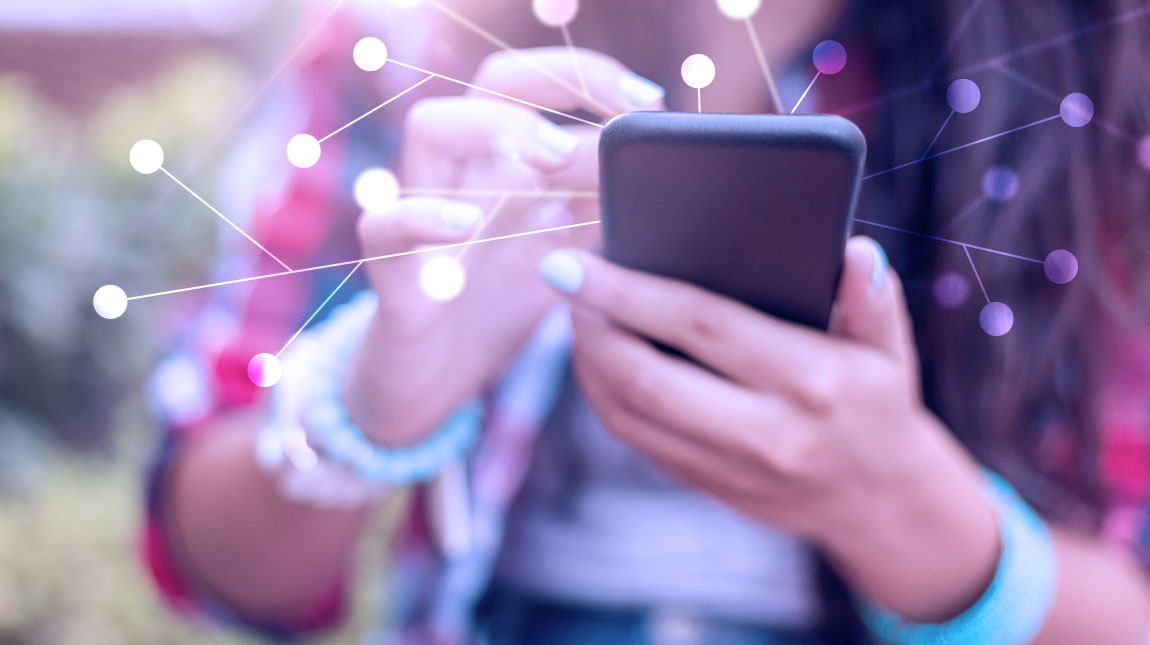 3 ways to manage your contacts
When our ministry hits the campus for outreach we have one primary goal in mind: to get as many interested contacts as possible!
Much of your ability to reach new students on campus hinges upon your approach to contact management. Below are the three key ways our ministry obtains and manages contacts on campus.
Challenging goals
Last fall our faith goal was 1,000 interested contacts during the first three weeks on campus. This was huge for our ministry of less than 100, but God did it!
We ended up with just over 1,000 contacts for follow-up. After doing our best to follow up over 60 students made decisions to follow Christ during the last school year.
Leverage giveaways and surveys
We primarily contact students on campus through an information table and "30-Second Surveys."
The table is designed so that we can briefly tell students about our ministry and give them a chance to "check the box" indicating that they'd like further contact from us.
We usually use something like a free raffle for an iPad as a fun way to get students to the table to fill out a card. The raffle tickets are simple with only blanks to fill out name, email, phone number, and a box to check, saying, "I am interested in hearing more about Christian Challenge."
Keep it simple!
All you really need to know right now is whether they are interested in your group. Everything else will become clear as you get to know the student.
While students are at the table we simply tell them about our ministry and the next event coming up. We say something like, "Tonight we are meeting up to play sand volleyball by the dorms. If you check the box at the bottom we'll send you texts about the events we do."
At the same time we have an information table we constantly send out groups of students and staff in pairs to conduct "30-Second Surveys" on campus.
This survey is a low-pressure way to engage people by asking them surface level questions about their life goals and interest in spiritual matters. The goal is to sow broadly with as many students as possible to find the people God is working in.
With the combination of surveys and an effective information table we are able to talk with hundreds of students each day on campus.
This fall we contacted over 300 interested students in one day!
At Chico State about one-third of the people who fill out a survey "check the box." That means to get 1,000 contacts we talked with 3,000+ students!
Sowing broadly on campus is a key ministry principle for us. The more students you talk with the more students you will reach.
Follow up contacts personally and persistently
While we're doing outreach on campus we assign one student to enter the contact information into a web-based spreadsheet using Google Drive. Then we assign student leaders and staff to follow up with every contact who "checked the box."
Our students and staff are expected to send them personal texts for upcoming events and try and set up an appointment with each person.
Our leaders have the link to this spread sheet and are able to put the new contacts in their phone and text them before the event that night.
In 2013, many students and staff ended up with 50-100 people to text by the end of our back-to-campus welcoming events.
Our goal is that if a student comes to the table or fills out a survey, they will get a personal text from a student leader that same day.
Hopefully they will come to the next event, but if not, we'll send a message saying something like, "That's ok. We have other events coming up that I'll text you about. It would be great to grab lunch or coffee sometime this week so I could get to know you and tell you more about Christian Challenge? What day/time might work best for you?"
This is part of our "Gospel Appointment" evangelism strategy on campus. After sending personal texts to the student for a week or so we then add them to a text list using an app, called Group Me.
We continue to send text messages to everyone that checked the box until they ask us to stop. Several students ignore our texts for months only to come late in the semester and accept Jesus!
Don't be shy! Students like to be invited to things!
To summarize, here are our three key pieces for effective contact management:
Set challenging goals
Leverage giveaways and surveys
Follow up contacts personally and persistently