←Return to filtered list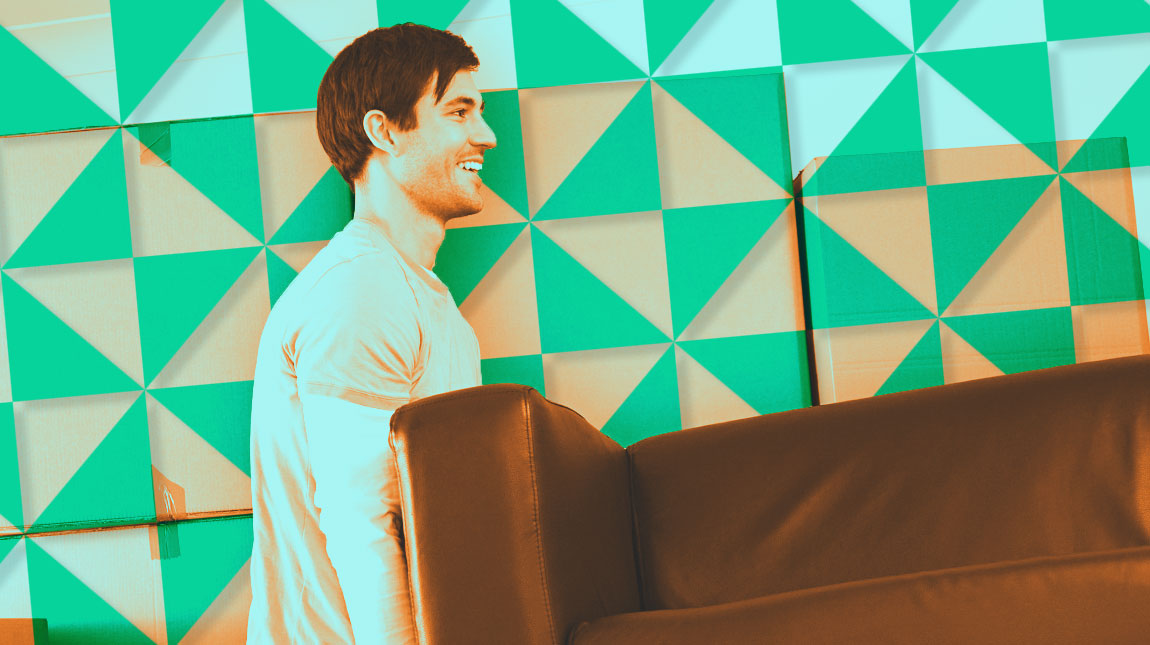 They carried my couch
It's freshman move-in day and the the air is filled with the sound of a thousand teenagers unloading cars, awkward meetings with new roommates, mothers weeping, dads carrying boxes and trying to hold back the tears, and RAs running around frantically trying to answer questions.
As the parents leave and even before the night is over, freshmen are making choices and creating friendships that will impact them for years to come, and ultimately for eternity.
I don't remember many details of my move-in experience, but I do know that my life was set on a new trajectory that day.
A group of students in matching shirts came up to my dad's truck and offered to help us move into my third floor dorm room.
"Can we help carry your couch up?" one asked. My dad and I said, "Certainly!"
These students were upper classmen and seemed friendly, so I started asking them questions about Welcome Week, what the dorm culture was, and what they knew of my professors.
They also exchanged contact info with me, told me they were with a college ministry, and invited me to a big party with live music, ice cream, and a keg of root beer.  
Later that week, they dropped by my dorm room to hang out, and I began to view them as friends in a sea of new strangers.
Freshmen are the lifeblood of a campus ministry.
Every year, thousands of new souls show up to be molded and influenced for the next four years. Whether they came from a liberal, atheist family or a church-three-times-a-week Baptist family, they are all at the most impressionable time (and week!) of their lives.
There is no more fertile time to work than the first three weeks of the fall semester.
If you neglect freshmen in your campus ministry, even for a year, you will see the ripple effects in a year or two.
It will be much harder to build momentum in your ministry if you don't infuse it with new freshmen every year.
So I beg of you – don't show up to campus the first week of classes, start your team planning, and track down your upperclassmen to schedule your Bible studies, large groups, and kick-off event.
Call your staff and student leaders in the middle of the summer, map out a Freshman Welcome Week strategy, and have all your student leaders and staff there at 7:00 am with doughnuts for the families. Be ready to carry some boxes, and yes, even couches.
I've been ministering now for 20 years since those guys moved my couch up the stairs. Thank you Jesus for those faithful students who helped start it all!