←Return to filtered list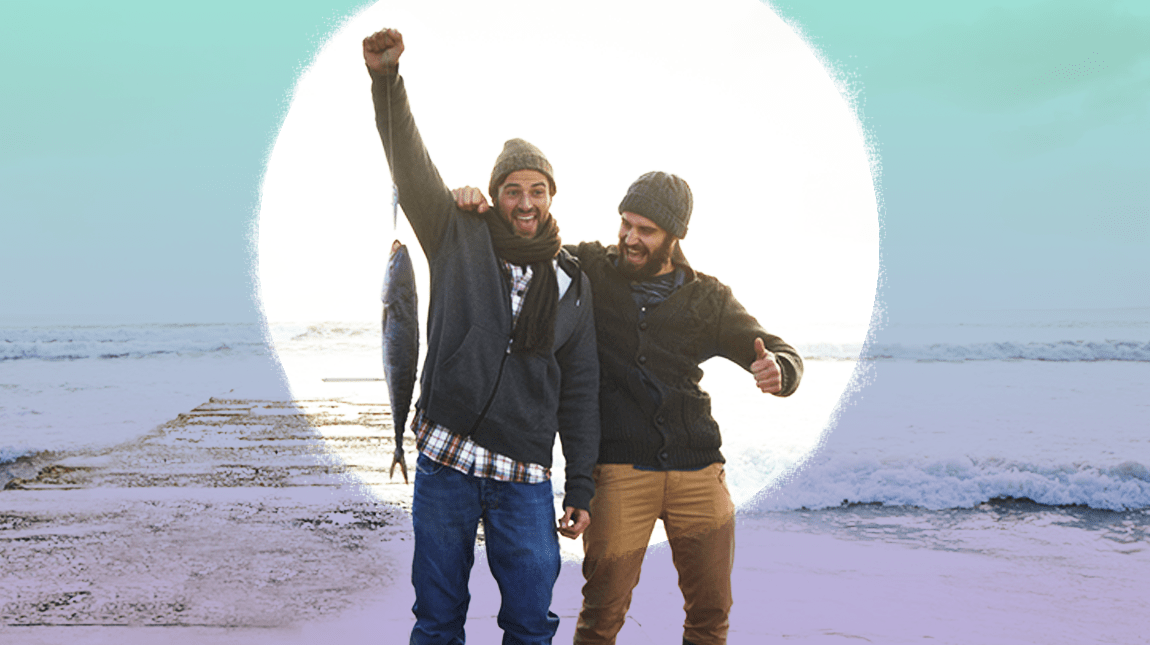 True Success
I've been reflecting lately on what true "success" looks like in a collegiate ministry.
Is a successful collegiate ministry best measured by the number of students involved in Bible studies, the number that come to our large group each week, or the number who attend conferences or summer training programs?
Maybe it is measured by the number of discipling relationships taking place or by something less numerical such as the transformed lives of people in the ministry?
After wrestling with this question for a number of years, I have decided that none of these are the best way to measure the true success of a collegiate ministry.
The big picture goal cannot actually even be measured by what happens on campus.
It is best measured 20 years after college graduation in the lives of our graduates.
Our goal is lifelong laborers.
The way to measure the "success" of a collegiate ministry is to visit their grads when they are 40-45 years old.
With this in mind, let me share my vision and prayer. These are the things I am praying for each of our grads as they continue to follow Christ in their 20's.
Passion for Jesus Christ
First, I pray that their passion for Jesus Christ continues to grow over the years. In Ephesians 3:17-19, the Apostle Paul prays for the Ephesian people, that
"…Christ may dwell in your hearts through faith. And I pray that you, being rooted and established in love, may have power, together with all the saints, to grasp how wide and long and high and deep is the love of Christ, and to know this love that surpasses knowledge— that you may be filled to the measure of all the fullness of God."
This is also my prayer for our grads.
I pray that Jesus Christ would become more and more in their life each day and that His love would compel them (2 Corinthians 5:14) and fill them.
I pray that they might understand more fully what it means to live the crucified life Paul talks about in Galatians 2:20 in which he says that, "he no longer lives, but Christ lives in him."
In order to foster and build their walk with God, I pray that their intimacy with Christ grows through their regular intake of God's Word and in their prayer life.
Like Paul in Philippians 3:10, let it be each of our desires "to know Christ and the power of his resurrection."
Laborer in the Kingdom
Secondly, my prayer is that each of our grads would grow as a laborer in the Kingdom of God.
As their passion for Jesus continues to grow throughout their lives, I pray that they would minister out of the overflow of their life into the lives of others.
God, in his sovereignty, is placing each of them in the middle of people who are often looking for life apart from God. Psalm 16:4 tells us that the "sorrows of those will increase who run after other gods."
As they walk alongside people day after day, week after week, month after month, they will have opportunities to serve as Christ's ambassador (2 Corinthians 5:20).
I want our grads to continue to remember that they are not the source of power to bring about change in the lives of people, but merely a vessel through which God's power flows (2 Corinthians 4:7).
Today, may God remind each of us, as well as our grads, of his deep love for us and may we all experience His power as we seek to live for Him and labor in His Kingdom.