←Return to filtered list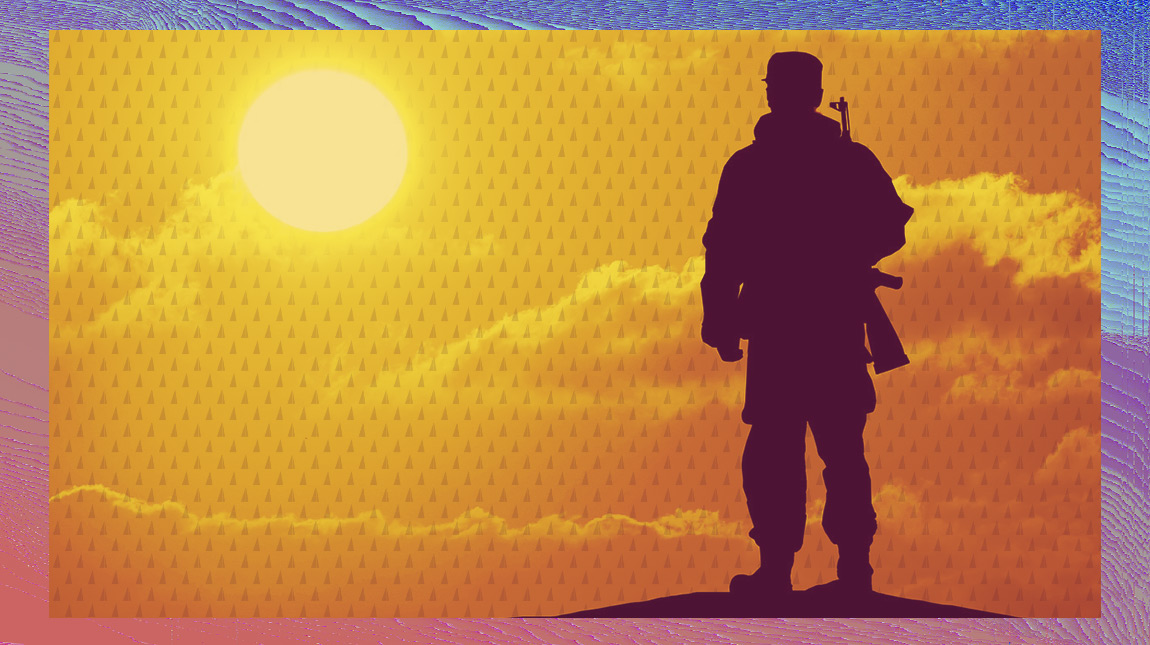 Webinar: Confronting the Porn Epidemic
We aren't using the word flippantly when we say porn has created an epidemic. It has derailed so many ministry opportunities throughout history it's ridiculous.
We need a better understanding of this epidemic so that we can equip staff and students to walk in freedom in the context of making disciples.
Questions Answered
What does it look like for your staff to make confronting pornography a focus in their ministry?
How do you de-shame the topic of pornography/sexual addiction with students?
Why don't more campus ministers talk about pornography?
How is this epidemic affecting women?
Resources