←Return to filtered list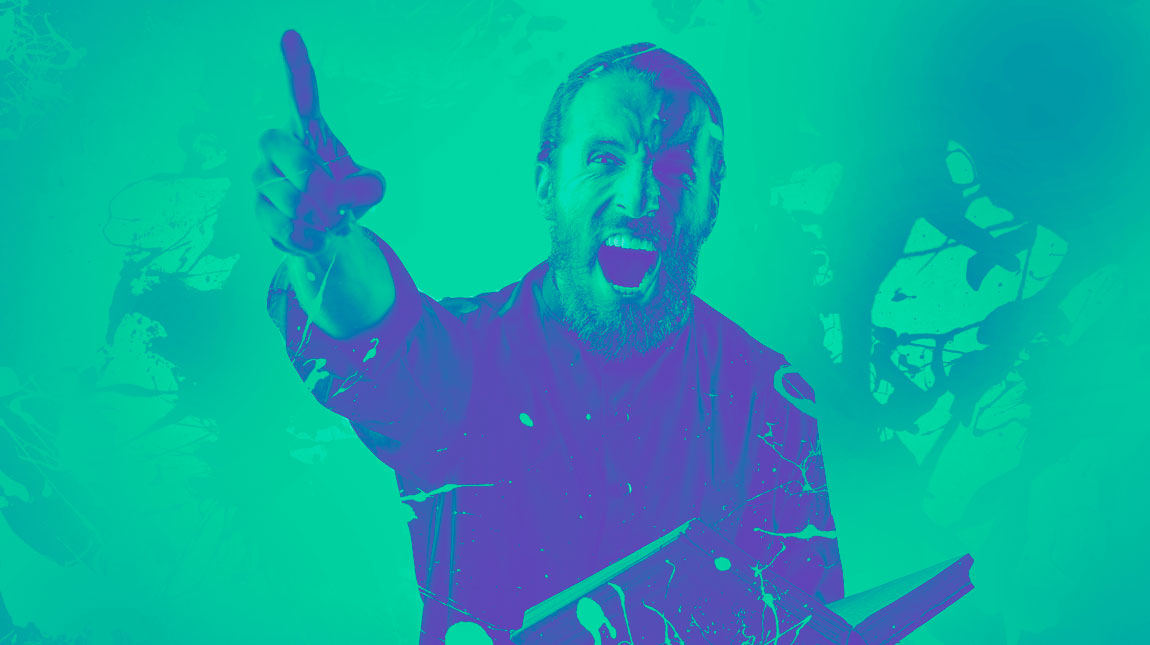 Webinar: Living in the Tension of Evangelism
Evangelism on the college campus is a fruitful and absolutely worthy endeavor—none of us would deny that. So why is it seemingly a touchy subject, especially when it comes to doing it differently?
Beau Crosetto, InterVarsity's Director of Greek Ministry in Los Angeles, is bringing sophistication to the conversation of evangelism. How do we stay bold, but not pushy? How do we encourage the timid? Find out these answers and more.
Check out Beau's book, Beyond Awkward: When Talking About Jesus is Outside Your Comfort Zone and learn more at beaucrosetto.com.