←Return to filtered list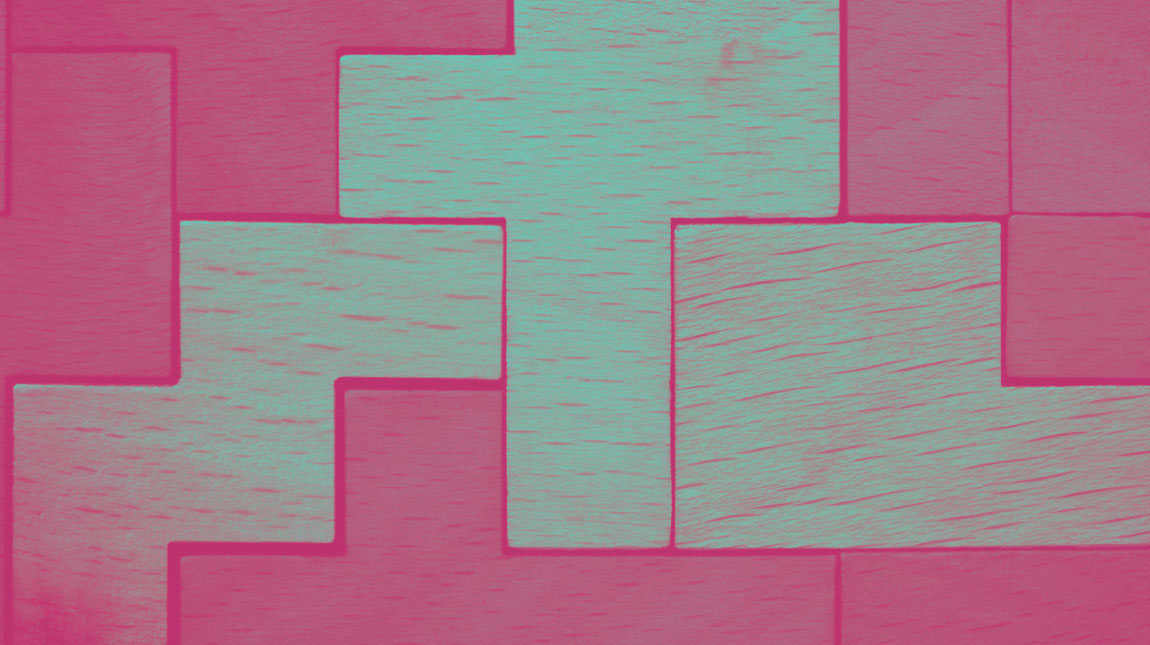 The Making of a Movement: The 3 Essentials
Once you have established the mission of your movement this will determine what goals you set, what activities you engage in, and how you manage yourself and your ministry. Your Mission, plus Momentum, Multiplication, and Management make up the essential components of ministry. Regardless of which of these areas you are strongest in, make sure you give adequate attention to each of them if you want to have a healthy, vibrant movement.
Momentum─Fueling the Movement
This is the enthusiasm factor in your ministry. In order to create a movement on your campus, you must purposely create a momentum that draws in a growing number of students. Many times your higher profile activities like weekly meetings, weekend retreats, or all campus events can be used to generate this image and feeling of anticipation that all students want to be part of.
The staff or student leaders need to understand the mood, needs, and schedule of a campus to adequately plan and carry out a momentum building strategy. A ministry doesn't just happen to become fun, attractive, and relevant by accident, it takes a lot of prayer, planning, and delegation. Getting the right students in the right roles is essential to the beginning and sustaining of long term momentum. Identifying and recruiting a core group of student leaders who can band together to plan events, recruit others, and create an air of excitement on campus is the key.
Not only large group meetings and "campus events" create momentum, but retreats and conferences can too. You can build exciting, impactful momentum cycles around a retreat or conference because it gives everyone something to look forward to and recruit to. Normally following an event like this, you can see how God has moved in the hearts of different students. Your role now becomes helping each student (and the movement as a whole) jump to the next level of commitment; so don't let those decisions grow cold because of your neglect. An increase in momentum has the potential to deepen student's commitment that can then cycle around to produce an ever growing pool of new students recruited to your ministry.
Multiplication─Expanding the Movement
If momentum is the skin of your ministry, multiplication is the vital organs. If momentum is the front door to your movement, then multiplication is the factory inside, with the equipment and personnel busy building the product. The enthusiasm and added numbers that momentum creates needs to be directly funneled into a well planned multiplication strategy. Don't allow your key leaders to be so consumed with the momentum activities that they don't have the time and energy to give themselves to backbone and reason the ministry exists, evangelism and discipleship.
As soon as possible, new students to your momentum events need to have the opportunity to hear the gospel, plug into a small group, and get incorporated into your ministry's growing family. This evangelism and small group leadership needs to be student owned and led. As the staff equips the student leaders, the multiplication chain can continue to a second, third, fourth generation, etc…with a goal of every student in your movement having a "Paul" as well as a "Timothy."
The key to multiplication is spending time with your key people (i.e. doing ministry with students to students). Pour into the individuals you've selected from the growing pool of students who have gotten involved through your momentum efforts. Many Christian workers are not able to stay focused on multiplication because it requires a clear cut direction and plan, a patient commitment to the process, and time to build relationships. The bulk of your time and your energies must be invested here if you are going to see life long laborers for Christ raised up.
Management─Serving the Movement
You can have incredible momentum building on your campus and a growing number of students who really want to minister, but if you don't take the time and effort to organize and plan, it could all collapse. For the worker that doesn't feel gifted in administration, this management component can appear to be just "busyness"or simply a "necessary evil" they must endure. Either we control our schedule and "to do" list or it will control us. If you find yourself responding all the time, it could be you need a crash course in personal and ministry management.
Effective management always begins with the person we look at in the mirror each morning. Setting and carrying out personal goals in our time and relationship with God and family, sleep and physical exercise, financial stability, etc….are examples of top tier priorities that require our greatest attention.
Momentum management can feel overwhelming if there is a weekly large group meeting or succession of retreats and conferences on the horizon. Getting the upper hand here means doing a lot of advance planning, recruiting of leadership, specific delegation, and the empowering of students. Ideally, you are technically not doing anything, but simply managing others who are carrying out their pre-planned responsibilities. Along with organization, ongoing communication and evaluation will help define and refine future activities.
Managing the multiplication in your movement will be one of the most mentally and emotionally draining exercises you will perform. Spending time filling out a "Strategy of the Week" on each of the students you want to meet with takes prayer, time, and fore thought. The key is to ask yourself three questions of each evangelism, establishing, and equipping appointment you're planning: 1) Where is this student spiritually?, 2) Where do they need to go?, and, 3) What is the next step?
Paul telling Timothy in 2 Timothy 2:2 to entrust himself to faithful men who will be able to teach others shows us that the apostle was committed to raising up a strong third and fourth generation of believers. If we are going to do the same in our ministry, it will demand of us a week after week, hour after hour praying and planning of not only how to help our key students, but to equip them to win and disciple others too. This is our mission, and to complete it means creating momentum, funneling it into deep multiplication, and supporting it all with solid, ongoing management.
Courtesy of Campus Outreach, Used by permission
An Excerpt from The Fuel and the Flame
To order a copy, click here.