←Return to filtered list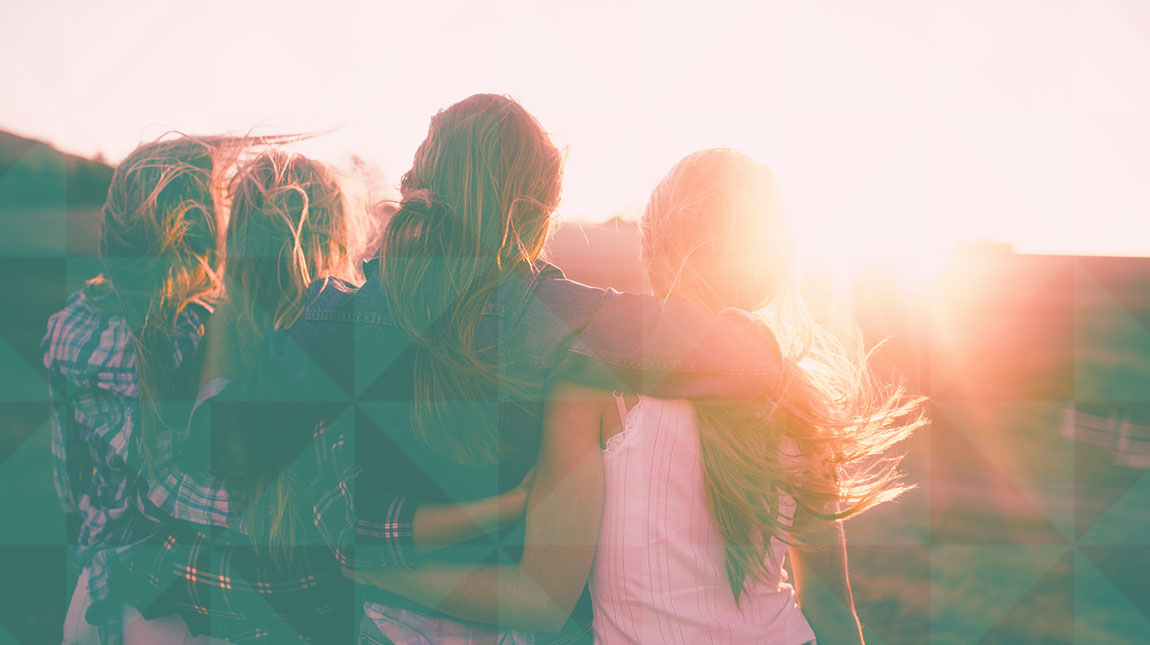 The Summer of Your Life DIY Training Projects
Two of the most successful chain stores in the United States right now are Lowe's and Home Depot. With millions of people cooped up at home, and lots of discretionary time on their hands, do-it-yourself home improvement projects have become wildly popular. The DIY concept allows people to dream, design, and build everything themselves—usually with the help of various "how-to" YouTube videos! 
We're hoping the popularity of DIY will overflow into campus ministry also, especially when it comes to creating summertime options for your students. Yes, there are a plethora of Christian summer programs and trips out there you could ship them off to, providing some spiritual training…or you can do it yourself. Yep, you too can dream, design, and build your own training project that will perfectly fit your ministry and your students. Let me explain. 
After 39 years of building/leading/serving these summer projects (involving over 100K students!) I've come to this realization: I don't think there's any greater event or experience you can create with more potential long-term impact than a summer training project. If you've done it in the past, you have seen the results. If you haven't, why not step out in faith this summer and give it a try! 
Here are two options for you:
Pioneering

—This is where you get your leaders together with a white board and craft a summer project from scratch. You pray and think through the purpose, vision, and goals of the project and then start filling in details regarding schedules, content, job descriptions, etc. This approach will definitely give your leaders a feeling of ownership and can produce great motivation and commitment. If you choose this route, I affirm and applaud you. Let us know how it goes!   

Partnering

—The first option may feel overwhelming to you. Or, maybe you just don't like to "reinvent the wheel," but rather utilize some of the resources and expertise that already exists out there. If you are open to allowing us to serve you by providing a number of "plug and play" options you can pick and choose from to create your own project, we would be honored to do so! Personally, before I start to build something at my house, I like to peruse my local Home Depot to find the latest and greatest tools and materials to work with.  
Last year Global Project 2020 was our first ever virtual summer training program and it had 1800 students involved in 80 different ministries from 14 different countries! Having 1,000 computers all logged into Zoom at the same time felt like a worldwide party! This summer, though, we want to do it a little differently. We want to decentralize more and give you, as the director of your ministry, maximum opportunity to design and lead your project at your pace with your leaders. Here's some info points:
You decide the length and start/finish dates for your project

You choose and train and lead your small group leaders

You determine what days or nights you gather in person or virtually

You set the standards/expectations regarding their Bible study, scripture memory, training times, and ministry outreach, etc. 

You pick and choose from the various recorded video talks we produce

You evaluate all the various resources and options we provide to see what fits and what doesn't with your group
Could this year truly be the "summer of your life" for you and your students? Well, it can be! If you will start now to pray and plan and take steps of faith and vision, the Lord will fill you and guide you to craft and facilitate a life-changing, world-changing summer project. So really it's not a "Do It Yourselfer" at all. No, it's you and God teaming up to mobilize and raise up the most recruitable, trainable, and sendable group of people on the planet—college students! 
Click here for more information about the CMT Global Project and to fill out the Interest Form to let us know you are interested in partnering with us. We have a team here of CMT staff who are dedicated to serving you and your ministry to make sure this truly is the "summer of your life"!